Welcome to Divorce Preparation Services
Divorce in Orange County
Orange County, California's Most Respected Divorce Preparation Service, Specializing in Uncontested Divorces in Orange County and surrounding areas. We have experience handling divorces in Orange county, Los Angeles, Riverside (including the Coachella Valley), San Diego and San Bernardino Counties.
We provide divorce preparation documents for uncontested divorces or legal separations. Our service is designed for parties who either can't afford or do not want to retain an attorney but still need someone to help them with the process and paperwork. As long as the parties can agree on the division of their property and the issues regarding their children we can provide the documentation. Unlike other services we prepare all the court required documents and file them with the court and also serve the other party for one flat fee. We do not hand you a stack of papers and expect you to figure out what to do with them. Even if you have children, a residence, retirements or other property we can assist you. In some cases you do not need the agreement of the other party if there are no children or property.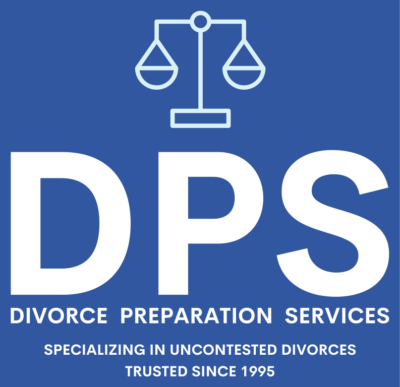 Divorce in Orange County
We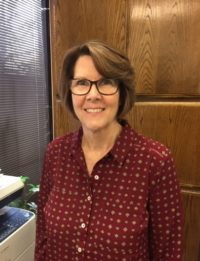 have assisted thousands of clients with their divorce or legal separation. We will not call you our millionth client like the big corporate companies because we are a small privately owned company with your personal needs in mind. You will be satisfied with our unique business approach and detail to your individual case. You hand it over to us and we follow through to the end. We are centrally located in Orange, CA.
Your documents will be prepared by a certified paralegal in Orange County that is supervised by a family law attorney. You will not be just another number like the big paper mills.
We understand that this can be a very stressful and emotional time in your life. You do not need another thing to worry about when you decide that you need to file for a divorce. With our years of experience we will handle your divorce from start to finish so you can concentrate on the more important things in your life.
Usually there is no court appearance required by either party. We call it a "paper divorce" in other words your documents and agreement make the court appearance for you. As long as the two of you signed the marital agreement then the court will agree with it. Give us a call you will see the difference if you need to file for a divorce in Orange County.
Speak to an Uncontested Divorce Specialist in Orange County
Call Now 714-935-2989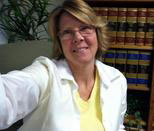 We provide divorce preparation documents for uncontested divorces or legal separations in Southern California areas.
For help filing an uncontested divorce in Orange County
Assistance filing an uncontested divorce in Los Angeles County
Contact us to file for an uncontested divorce in Riverside County
We help you file for uncontested divorce in San Bernardino County
See our fees and services page for assistance with documents to file an uncontested divorce in all counties mentioned including San Diego County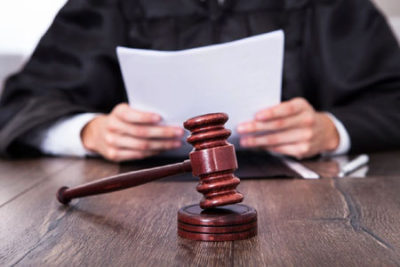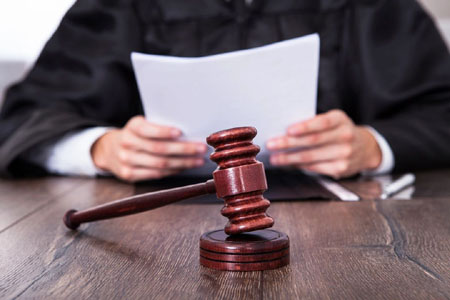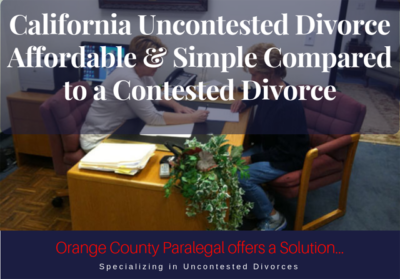 Its day 1 and already Kim is making me feel like I will be divorced!  I've been doing it myself for about 6 months now and I've gotten nowhere! I'm eager to work with such a driven woman like Kim. Thank you for giving me hope and handling your business.